Frigomeccanica Pastry Display Vik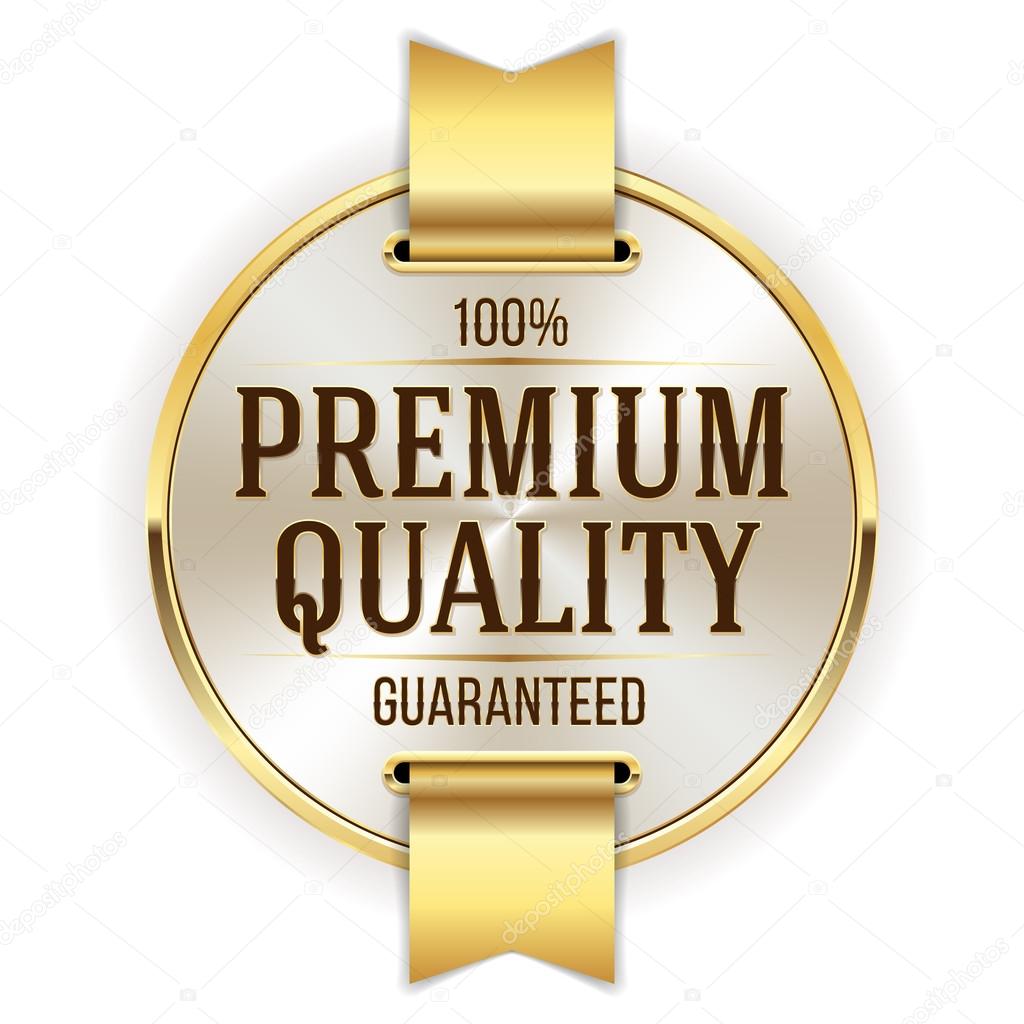 Commercial Refrigerated Displays: Serve Over Counter Displays suitable for bakeries, pastry shops, super stores, and restaurants. If you are looking for top quality Pastry Display Cabinet which will add more value to your establishment? Cool Expert offers an extensive range of pastry display counters to choose from.
Our patisserie display fridges are the ultimate combination of style and functionality and are ideal for displaying pastry and bakery products as well as confectionery, artisan and classic pies. The counters are top of the range and we pride ourselves with our competitive price on our dessert and cake display case, in the UK
Refrigerated display counter for upright displaying of patisserie products featuring four refrigerated shelves.
Pastry showcase features for model Vik:
Modules available: Length 100/135 cm
The digital control unit manages all showcase functions, including opening of the front glass panel.
Illuminated with LED lights on each shelf and on the uprights; all four sides are in double glazed safety glass.
The front glass panel is opened electrically with a push button; the back of the case has sliding doors with an automatic spring closing mechanism.
Temperature and refrigeration mode: forced-air refrigeration, 0°/+5°C.
Can be incorporated in all Frigomeccanica furnishing lines. Climate class 3 (+25°C/60% R.H.)