Frigomeccanica Pastry Display Next Mini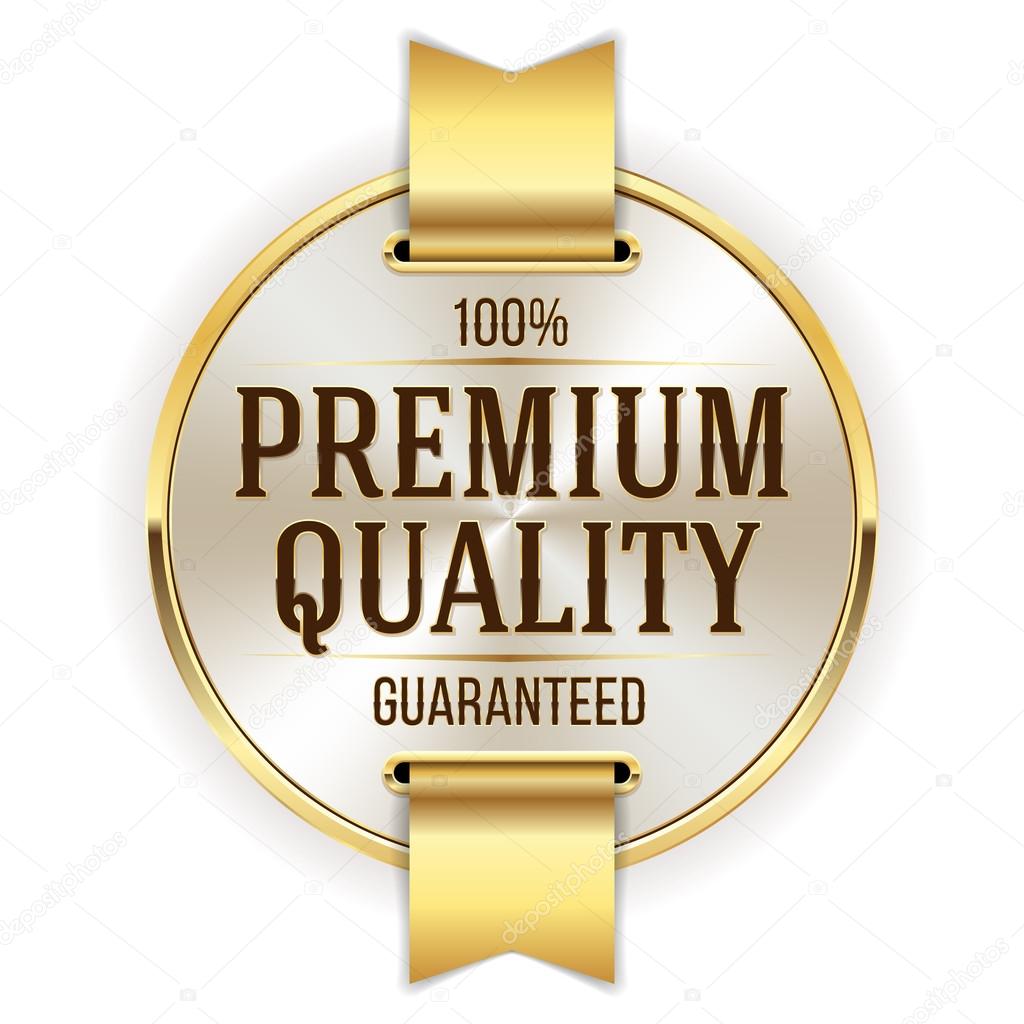 Commercial Refrigerated Displays: Serve Over Counter Displays suitable for bakeries, pastry shops, super stores, and restaurants.
If you are looking for top quality Pastry Display Cabinet which will add more value to your establishment?
Cool Expert offers an extensive range of pastry display counters to choose from.
Our patisserie display fridges are the ultimate combination of style and functionality and are ideal for displaying pastry and bakery products as well as confectionery, artisan and classic pies.
The counters are top of the range and we pride ourselves with our competitive price on our dessert and cake display case, in the UK .
NEXT MINI REFRIGERATED PATISSERIE DISPLAY:
Working temperature 3°/+7° C.
Relative Humidity 55%-60%.
Climate class 3 (25°C -60% R.H.)
Multiplexable.

Mini is a 95cm high case that displays and enhances the value of the product.

Is perfect for small assorted pastries and top quality delicatessen.
The ventilated refrigerated display shelf is available either flush or lowered.
Mini is LED lighted to enhance its transparency; the upper glass slides open on a ball bearing track.
The top glass is made in a single piece with a minimum curve radius and can be opened downwards to facilitate cleaning.
Mini comes with white lacquered glass as standard, but can be customized on the front and sides using optional covers in a variety of colors.
On request, it can be supplied with a remote condenser unit.